Five Years Ago Taylor Swift Kicked off the Red Tour
Time flies when you're busy releasing No.1 albums and top 10 hits, at least if you're Taylor Swift. After groundbreaking tours, and hit songs two No.1 albums later, we look back on what was one of the greatest tours of all time.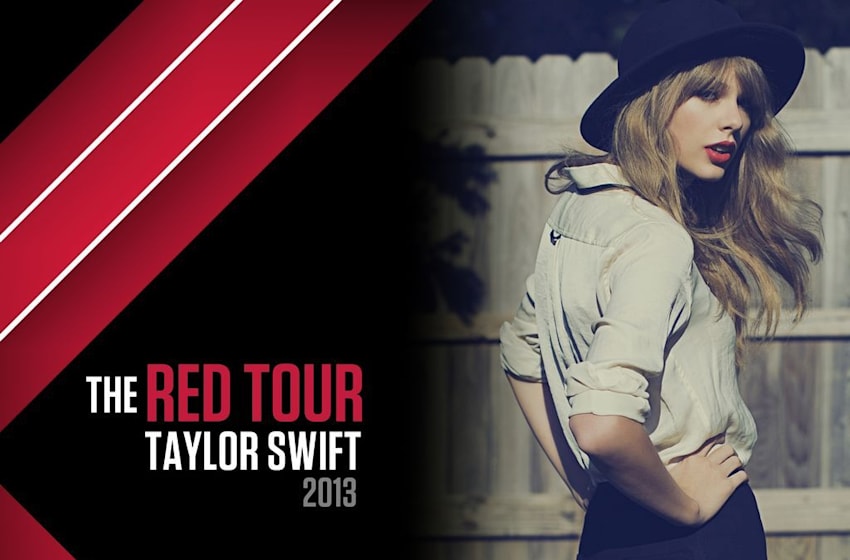 The RED era was magical, dark, vulnerable and raw all at once. We got one of the greatest albums of all time, and a tour that is now the highest grossing tour in history by a country act to date bringing in over $151 million, surpassing Tim McGraw and Faith Hill who brought in $141 million. Yes, you read right. The RED tour was that tour and Taylor Swift was the headliner. Opening night for this very same tour happened 5 years ago today. That's wild.
The tour kicked off in Omaha, Nebraska, followed by 87 more shows across the world. It was in support of her fourth studio album RED and came to be a fan favorite for many. This tour helped make Swift the first female in history to headline a national stadium tour through Australia, with the last tour being Madonna's The Girls Show World Tour in 1993. The songstress performed in front of a crowd of over 40,000 each night and was the first female artist in history to sell out the Allianz Stadium in Sydney, Australia since its opening in 1988.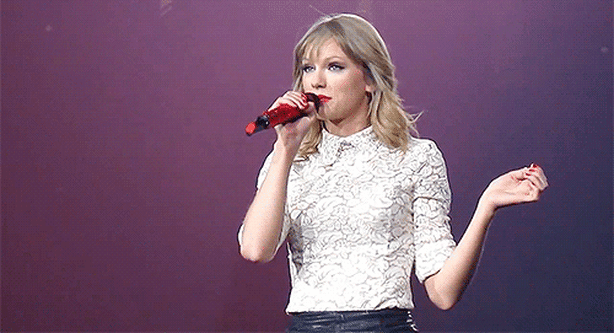 The tour has always been a favorite amongst many Swifties and still is to this day. And can we blame them? It was a fantastic tour and the setlist was brilliant. If only we could relive it. Check out the setlist for the tour below:
"State of Grace"
"Holy Ground"
"Red"
"You Belong With Me"
"The Lucky One"
"Mean"
"Stay Stay Stay"
"22"
"Starlight"
"Everything Has Changed"
"Begin Again"
"Sparks Fly"
"I Knew You Were Trouble"
"All Too Well"
"Love Story"
"Treacherous"
"We Are Never Ever Getting Back Together"
Did you attend the RED tour? What was your favorite part of the show? Tell us by sounding off in the comment section below.